The Young Verified Leaders – up to date
Be part of the international solidarity partnership.
Latest news, events, promotions and topics related to Young Verified Leaders. If you have any questions, please use our contact form. We will keep you up to date.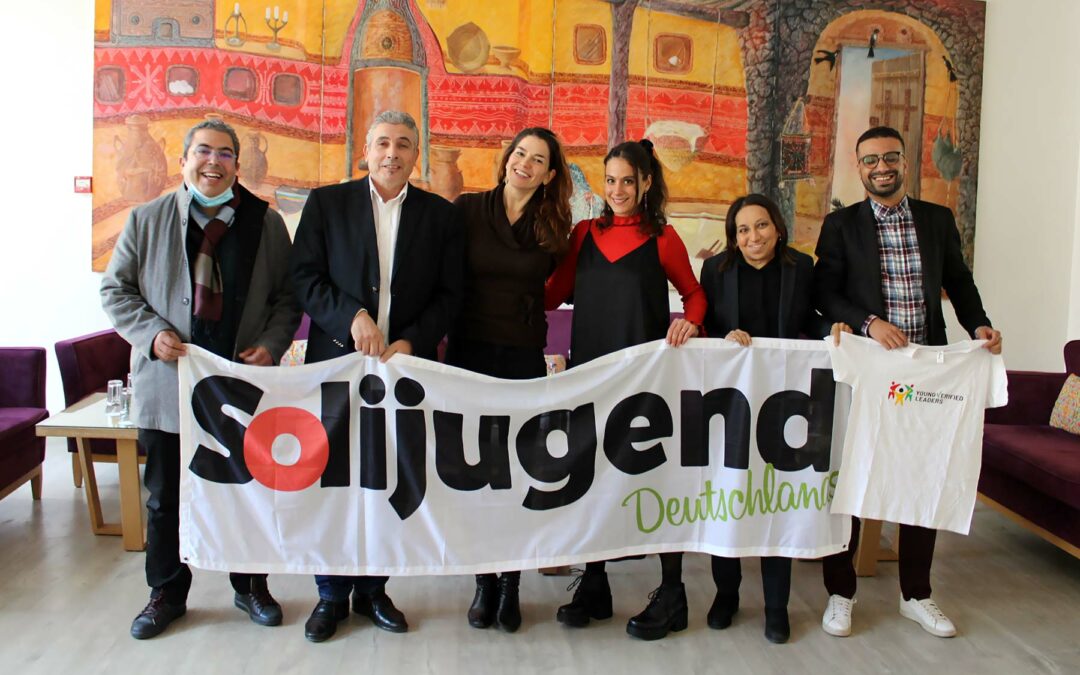 From 13 to 18 December 2021, the coordination team of the project "Young Verified Leaders" met in Sousse (Solijugend, ADEEJ and ALEJ from Algeria...
mehr lesen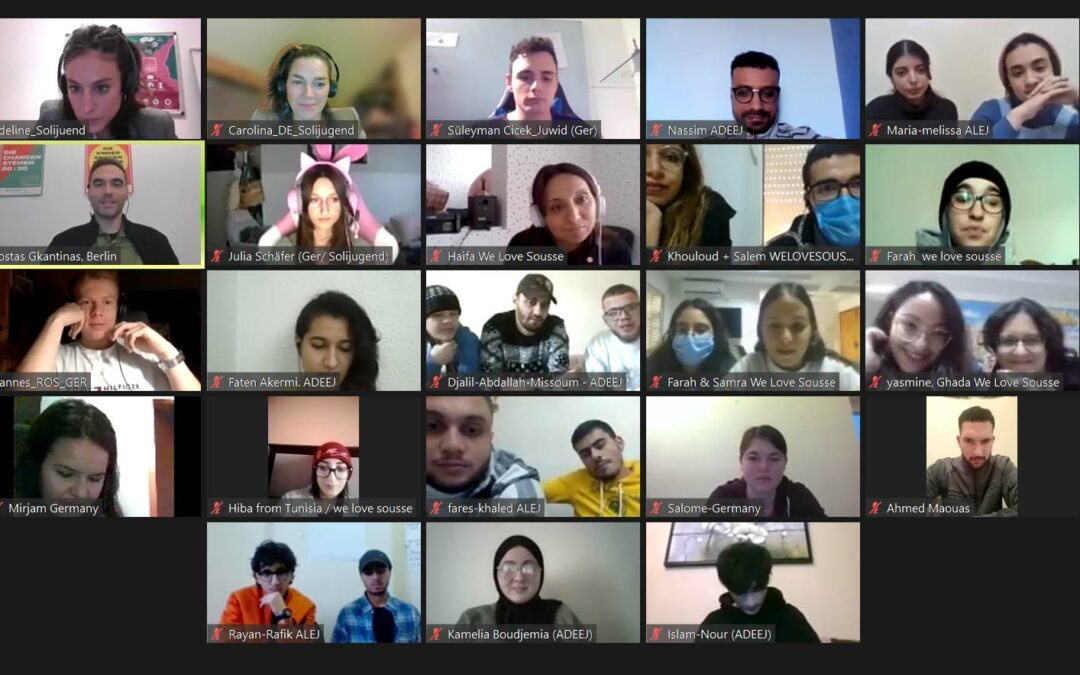 On the 3rd of December 2021, a reunion between 20 young people, the coordination team from Germany, Tunisia and Algeria and the representative of...
mehr lesen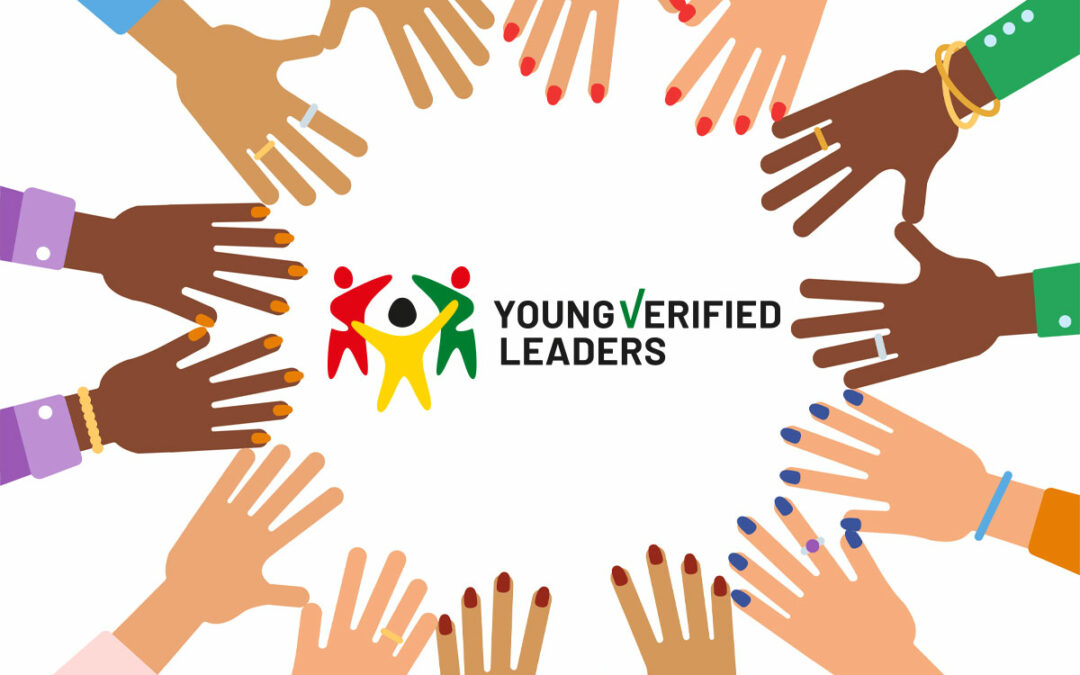 Are you interested in other cultures and would like to become active in an international community? Do you work with young people? Do you want to...
mehr lesen