Das Projekt "Young Verified Leaders" (YVL) ist das Ergebnis internationaler Solidarität und einer langjährigen Partnerschaft zwischen vier Organisationen: "ADEEJ" (Algerien), "ALEJ" (Algerien), "We love Sousse" (Tunesien) und der "Solidaritätsjugend Deutschland – Solijugend" (Deutschland). YVL ist eine direkte Antwort auf die sozialen Auswirkungen der Maßnahmen und Folgen der weltweit noch andauernden Pandemie. Nun ist es an der Zeit, neue konkrete Aktivitäten für junge Menschen in Algerien, Tunesien und Deutschland zu schaffen und unsere Verbindungen zu verstärken.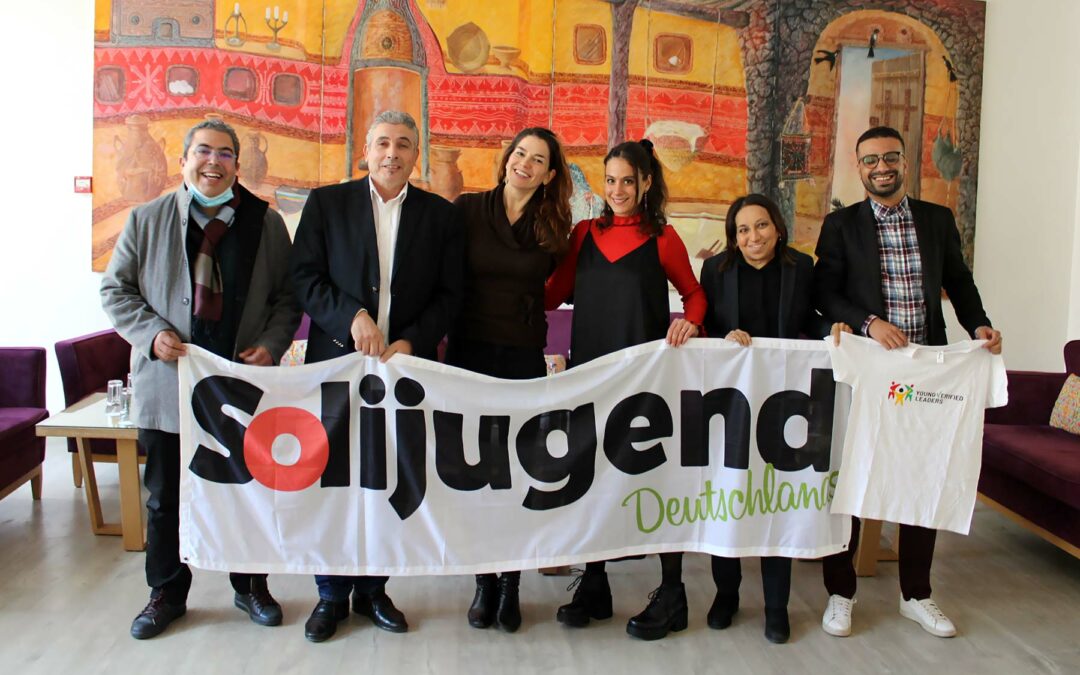 From 13 to 18 December 2021, the coordination team of the project "Young Verified Leaders" met in Sousse (Solijugend, ADEEJ and ALEJ from Algeria...
mehr lesen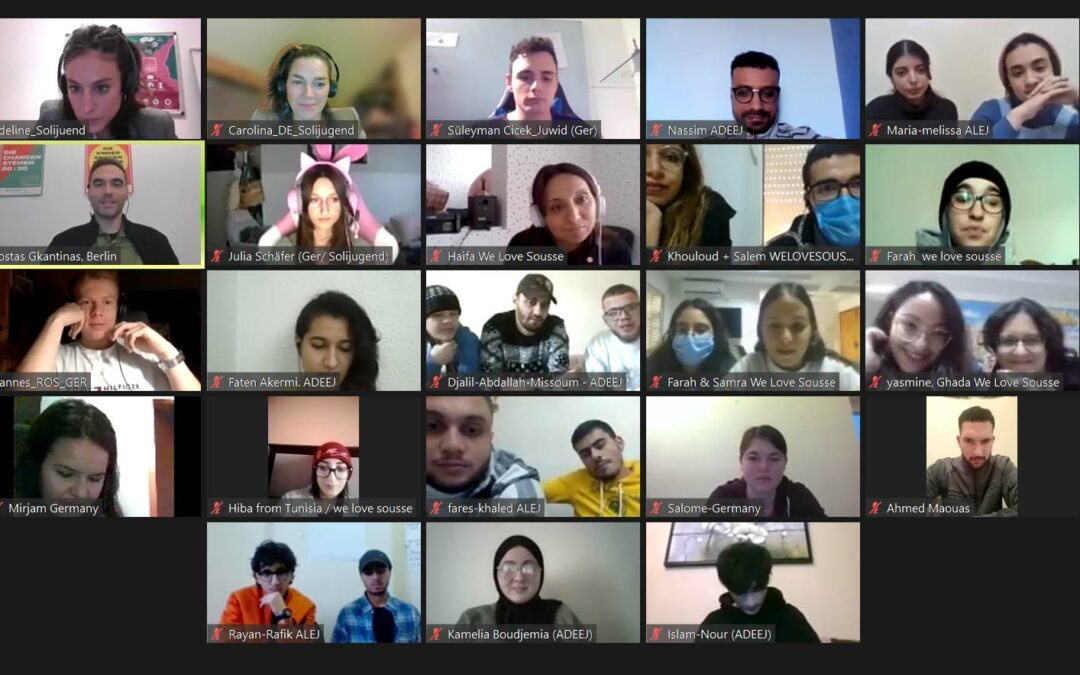 On the 3rd of December 2021, a reunion between 20 young people, the coordination team from Germany, Tunisia and Algeria and the representative of...
mehr lesen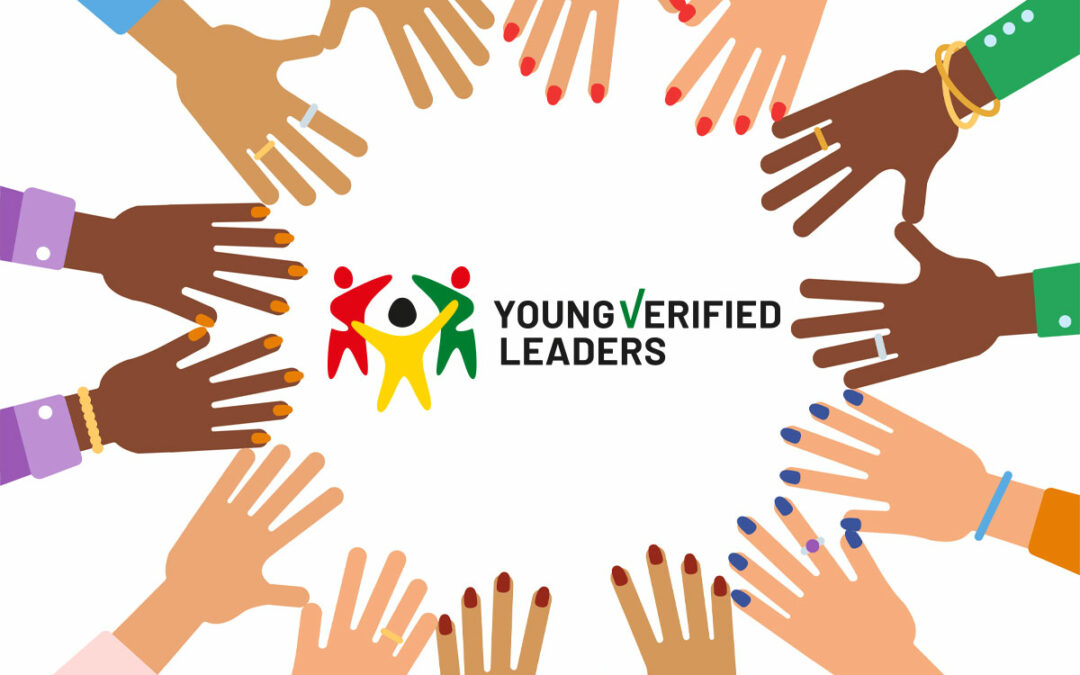 Are you interested in other cultures and would like to become active in an international community? Do you work with young people? Do you want to...
mehr lesen