COORDINATION TEAM
International solidarity and long term partnership.
The project "Young Verified Leaders" (YVL) is the blended result of a strong international solidarity drive and a long term partnership between these four organisations:
We Love Sousse
The association We Love Sousse was founded in 2011 by Anis Boufrikha. The association works under the umbrella of the Anna Lindh Foundation. The ultimate goal of We Love Sousse is to improve the living environment of youth and young adults in particular in the Tunisian city of Sousse through cultural, civic, artistic and environmental activities. We Love Sousse (WLS) collaborates with international organizations, institutions and the different stakeholders who share the goal of improving the quality of life in the city of Sousse.
The contact person responsible for the Young Verified Leaders project is Ms. Haifa Gharbi (haifa.gharbi21@gmail.com). Haifa Gharbi is an English teacher at a secondary school and an active member of WLS since November 2015. She joined the WLS office team in 2018 and is responsible for international cooperation. Among others within this context, she has founded the "English SpeakEng" club. Her main task at WLS is to work for and with young people who volunteer at WLS ,and promote international exchange. For Haifa, English is a world language that encourages young people to participate in different international activities and programs, giving them a professional perspective.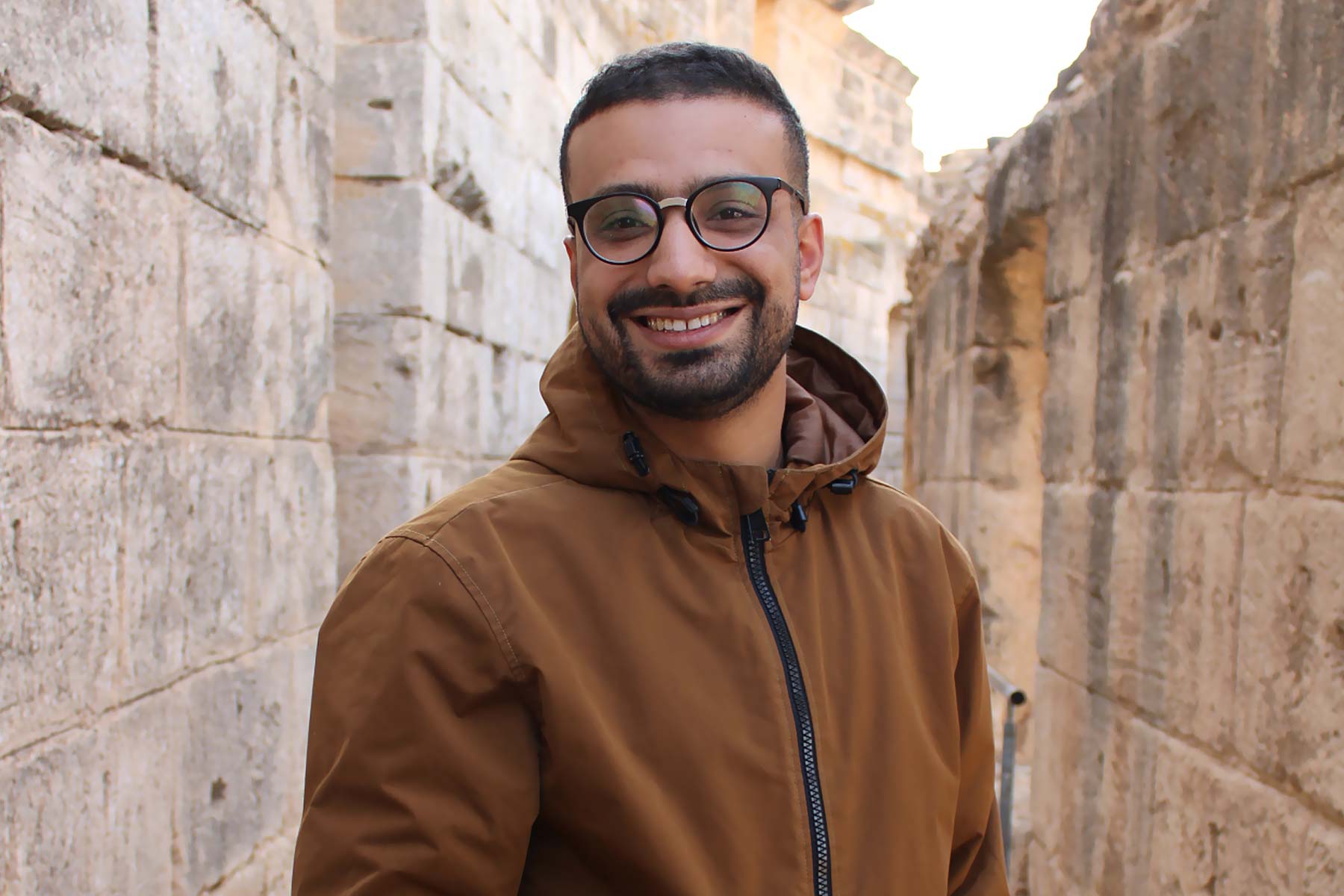 ADEEJ
ADEEJ, "Association pour le Divertissement et l'Education de l'Enfance et la Jeunesse", engl. "Association for the entertainment and education of children and youth", is a nonprofit organization founded in 2018 by a group of young civil society activists who are active in various municipalities of the capital.
The members of ADEEJ are particularly involved in supporting children and young people in their everyday lives and in strengthening their personal development and increasing their educational opportunities. A focus of the organization is also to promote learning and leadership development.
The project manager of the Young Verified Leaders project is one of the founding members and chairman, Mr. Nassim Medjir (adeej.dz@gmail.com). Nassim is a trained "animator" and has been involved in non-profit organizations for over 13 years to do something meaningful for young people and raise awareness of social and educational issues within society.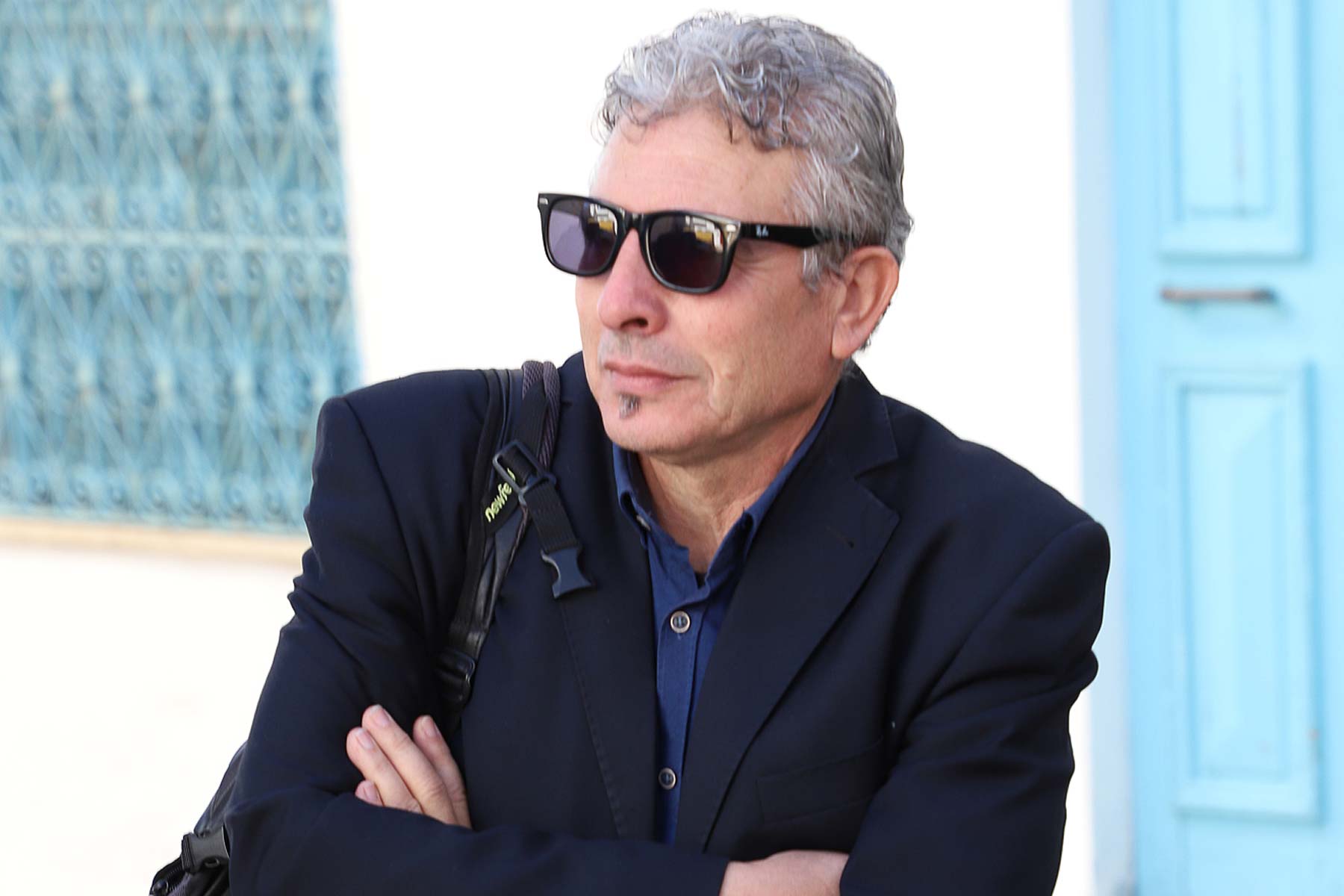 ALEJ
Founded in 1989, the Algerian organization ALEJ, "Association pour les Loisirs de l'Enfance et la Jeunesse", engl. "Association for Childhood and Youth (educational) Leisures", is a non-governmental and non-profit organization that develops activities in the field of youth work and international meetings for the benefit of children and young people in the capital city of Algiers and some towns around it.
On its way, it promotes intercultural youth exchanges and advocates democratic participation, the understanding of citizenship and the preservation of peace.
The project officer within the Young Verified Leader project is Mr. Nasser Brachemi (alej.br2@gmail.com). Nasser is the Secretary General of ALEJ and has been coordinating its International activities on a volunteer basis for over 25 years. He is an English teacher and supports children and youth in non-formal education. He believes that educational leisure activities are an essential factor in the personal and professional development of children and youth.
Solijugend
The Solidarity Youth of Germany is a youth association with roots in the workers' sports movement. The Solidarity Youth is committed to a social, just democratic and sustainable society – through seminars, workshops, camps and international youth encounters. The association supports young people in their development to become responsible, critical, receptive to other cultures and open-minded citizens of the world. The solidarity youth of Germany is a recognized carrier of the free youth welfare and independent youth organization of the RKB "Solidarität" Germany 1896 e. V., an association for bicycle, motor, roller and mass sports.
The person in charge of the Young Verified Leader project is Ms. Adeline Haaby (adeline.haaby@solijugend.de). Adeline coordinates the project since July 2021. Her goal is to build bridges between the North African partners and active members of the Solijugend and the partner organizations and to strengthen the cooperation sustainably and on an eye level. Values such as equal rights, equal opportunities, diversity and empathy are important to her and shape both her professional career and her activist convictions.
Carolina Sachs has been working for Solijugend as an international officer since summer 2019. She was responsible for various projects and supports the coordination team of all four organizations of Young Verified Leaders strategically from the beginning. Carolina's goal is the further development of the Juleica on a national level and a recognition of the training of youth leaders on an international level. Since 2021, she has also been a member of the working group "International Youth Policy" of the German Federal Youth Council (DBJR).