Le projet « Young Verified Leaders » (YVL) est l'aboutissement d'un élan de solidarité et d'un long partenariat entre quatre organisations: « We love Sousse » (Tunisie), « ADEEJ » (Algérie), « ALEJ" (Algérie) » et « Solijugend Deutschands – Solijugend » (Allemagne). YVL est une réponse directe à l'impact social du confinement et aux conséquences de la crise sanitaire. Après des mois d'isolement, il est grand temps d'envisager des mesures concrètes pour nos jeunes d'Algérie, de Tunisie et d'Allemagne et renforcer nos liens mutuels.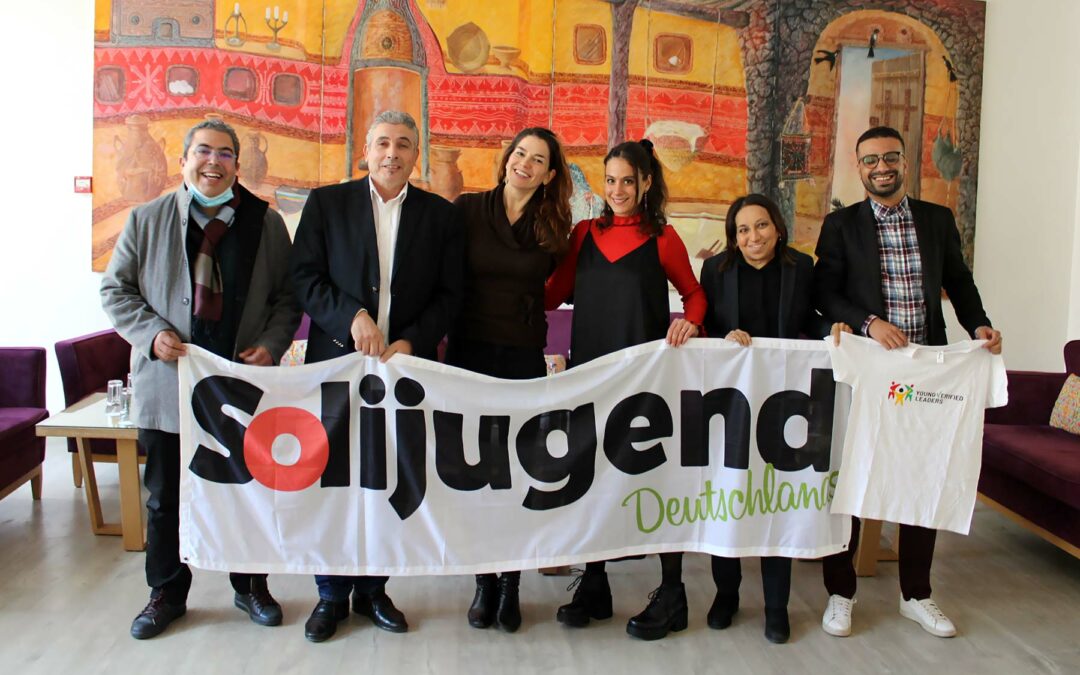 From 13 to 18 December 2021, the coordination team of the project "Young Verified Leaders" met in Sousse (Solijugend, ADEEJ and ALEJ from Algeria...
lire plus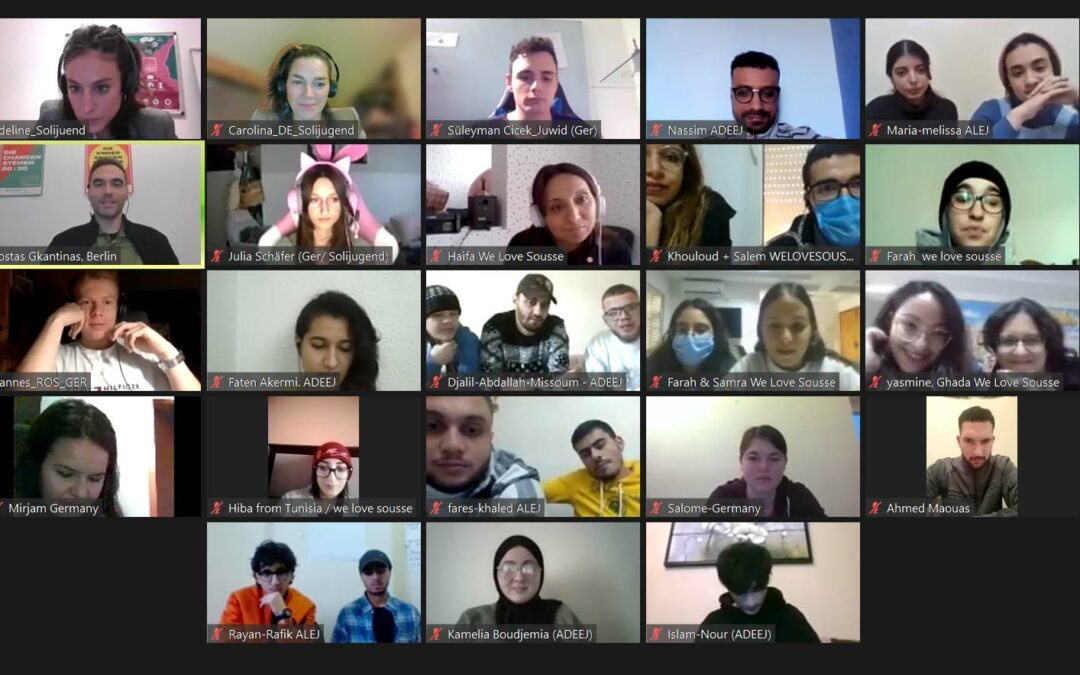 On the 3rd of December 2021, a reunion between 20 young people, the coordination team from Germany, Tunisia and Algeria and the representative of...
lire plus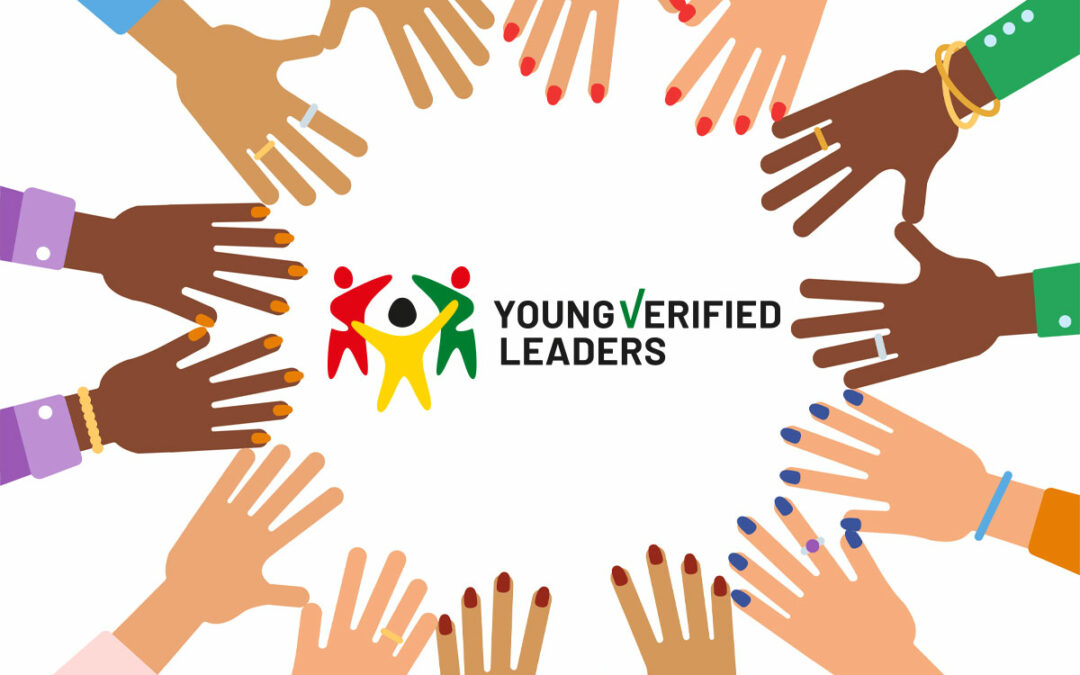 Are you interested in other cultures and would like to become active in an international community? Do you work with young people? Do you want to...
lire plus